Today the iPad Pro 2 goes on sale in the USA. It will be starting at 5 in the afternoon. Although I imagine there are lucky people who will get it before then.
My option – if I can find one – is the 120GB 5G model. If you are still not sure, in that case the best review – as usual – is that of Ars Technica (7 pages): Ars reviews the iPad Pro: big performance gains in a slimmer package. His conclusion:
THE IPAD IS NOW PARTICULARLY ATTRACTIVE TO NEW BUYERS — MORESO THAN THE ORIGINAL WAS. APPLE HAS A BETTER IDEA NOW OF WHAT THE MARKET WANTS AND HAS MADE A MOVE ON WHAT IT THINKS ARE THE MOST IMPORTANT ELEMENTS: SIZE / WEIGHT, CAMERAS (EVEN IF THEY AREN'T THE BEST), AND OVERALL PERFORMANCE. THE CURRENT DEVICE FEELS MORE REFINED THAN THE ORIGINAL IN ALMOST EVERY WAY, AND IT STRIVES TO OFFER A PREMIUM TABLET EXPERIENCE VIA IOS.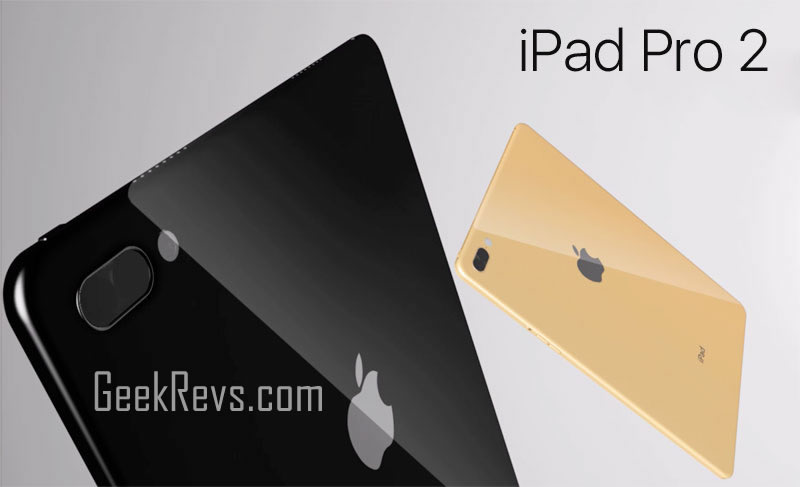 IF YOU OWN AN ORIGINAL IPAD PRO, WE'LL BE HONEST WITH YOU: THERE'S NOT MUCH REASON RUN OUT AND UPGRADE UNLESS YOU HAVE SPECIFIC NEEDS WHEN IT COMES TO THE IPAD 4′S CAMERAS OR CPU / GRAPHICS PERFORMANCE. THE PERFORMANCE GAINS ARE INDEED NOTICEABLE THOUGH, SO WE WOULDN'T BLAME YOU IF YOU WANTED TO UPGRADE JUST TO ENSURE THAT YOUR HARDCORE GAMES DON'T HICCUP LIKE THEY USED TO.